Welcome to FACE Faversham Assistance Centre
Our mission is to support elderly and disabled people who are financially challenged
to live independently for longer in their own homes.
FACE - Helping Elderly & Disabled People Stay in their own Homes
FACE Faversham Assistance Centre is a local charity based in Faversham, Kent. We offer practical help in the form of garden maintenance and decorating to people who are unable to carry out these tasks themselves due to ageing or disabilities. Faversham Assistance covers the area from Faversham through to Sittingbourne.
We have been operating for over 30 years supporting many people in their own homes. Some of our clients have been with us for many years. We carry out the task that residents are no longer able to complete, taking the strain off people who feel that they would have to move as they are no longer able to maintain their garden or homes.
More information is available about how we work and what we do on our About Us page.  Please have a look, thank you.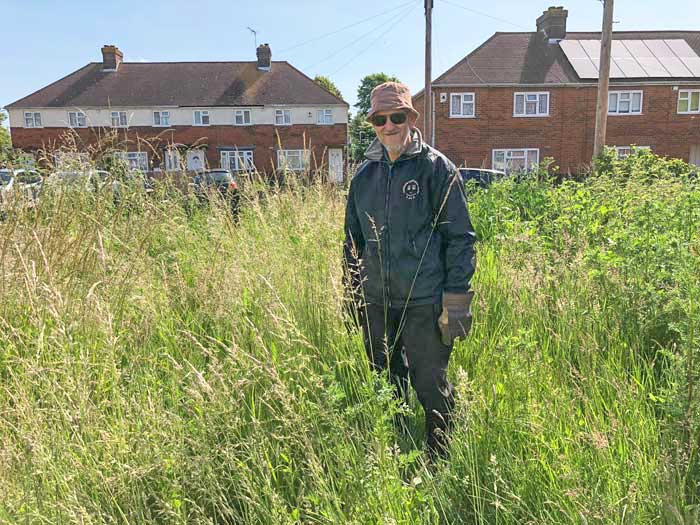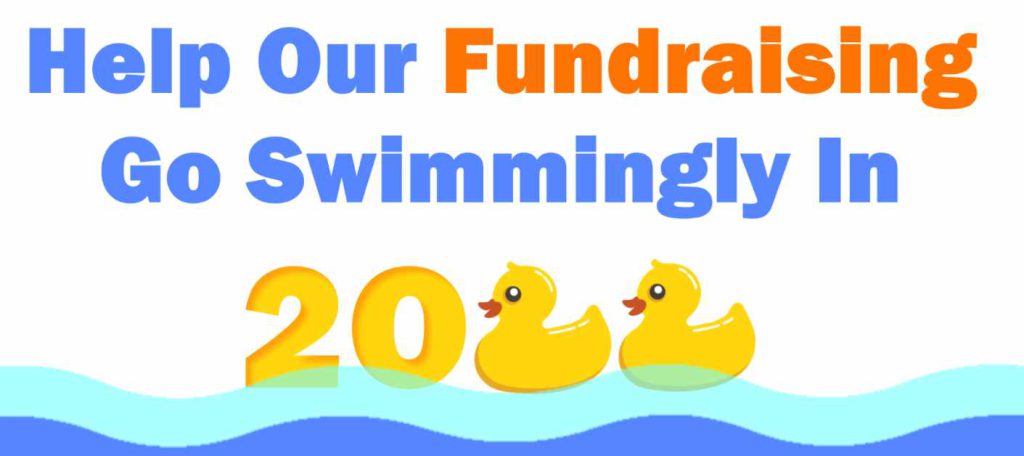 Faversham Assistance Centre (FACE) provides a much loved and valued service for the community.
The people we support are elderly or disabled and financially challenged. This means they are more than capabale of living in their own home, but unable to carry out the more manual tasks required to maintain the property.  Discover more about supporting your Community Lottery by following this link