Our Team at FACE Assistance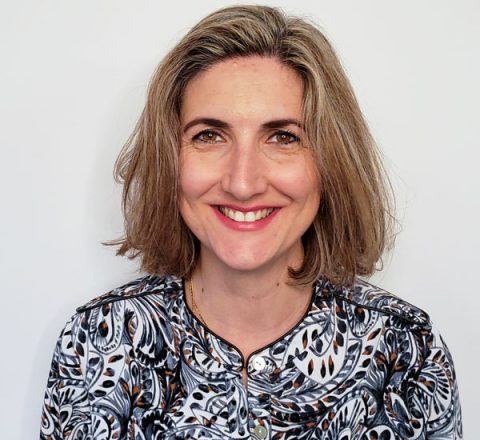 Federica Holland – Project Manager
Federica joined us in 2022.
"Having taken time out full time employment to care for my young family, I was ready to rejoin the workforce in a more sustainable and caring environment. FACE gives me the chance to provide practical help to the vulnerable members of my community, improving the lives of those who need it the most."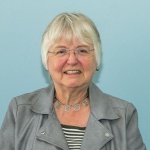 Miranda Ford
Chair of Trustees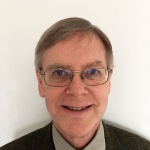 Our Team at FACE Assistance Centre - Lads & Volunteers
There is a team of 3 lads who complete the gardening and decorating. Billy and Mark in Faversham and Matt in Sittingbourne.
One of them has been with us since we started over 30 years ago! We also have one volunteer in Faversham and one long-term volunteer in Sittingbourne and we appreciate their help and support to the charity.