Our Team at FACE Assistance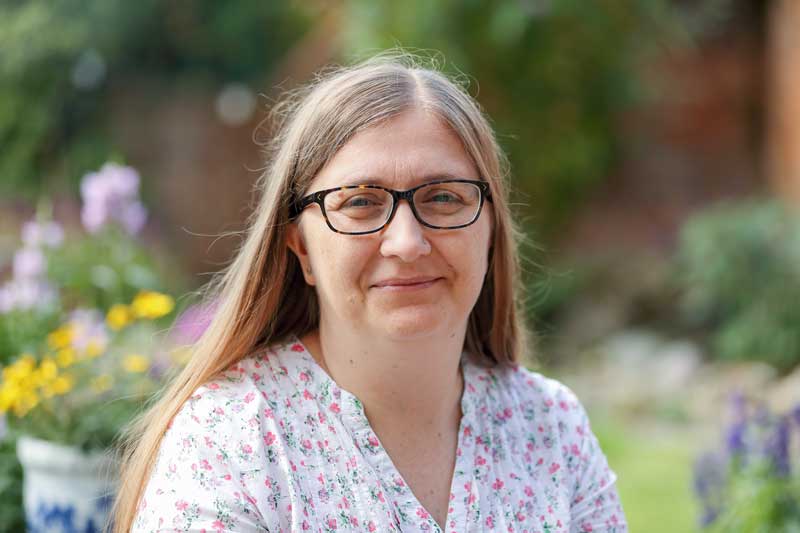 Georgina Todd – Project Manager
Our Team at FACE Assistance – Georgina has managed FACE since 2019, I am Faversham born and bred and live here with my partner and two children.
My previous background is in the Field Marketing and Print Management, but after having children my commute to London was no longer feasible.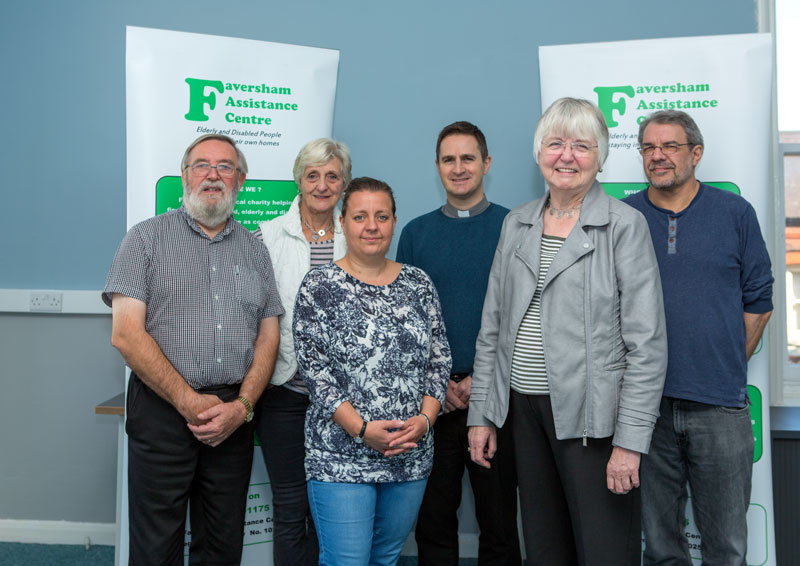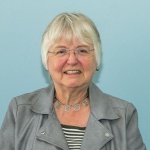 Miranda Ford
Chair of Trustees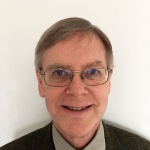 Trevor Abram
Trustee
Appointed Mayor in May 2018. Has been Deputy Mayor for the past two years. Was appointed trustees as a Town Council representative for the charity.
Our Team at FACE Assistance Centre - Lads & Volunteers
There is a team of two lads who complete the gardening and decorating. Billy in Faversham and Matt in Sittingbourne.
One of them has been with us since we started over 30 years ago! We also have one volunteer in Faversham and one long-term volunteer in Sittingbourne and we appreciate their help and support to the charity.